Trusted by Some Amazing Organizations

What Clients Are Saying
"Since 2018, Streamline have been integral to the development of our online mycotoxin analysis portal. The team's broad range of expertise has been invaluable in building a secure data management platform that is complemented by both desktop and mobile applications. As we continue to innovate our digital capabilities in mycotoxin management, Streamline will remain a key partner for us."
Martin Minchin, Global Marketing Manager
Alltech
Mycotoxin Management
"Streamline has been instrumental in taking my dream and turning it into a reality! Without knowing my field of expertise, they were able to build a program so perfect to my vision! They are all incredibly knowledgeable, detail-oriented, perfectionists, patient, and eager to assist you every step of the way with your project. True experts in their field and are all driven to ensure you are happy with the results."
"Streamline has been a provider for the development of our custom mobile and web-based solutions. They tackled some very unique requirements throughout the process and accommodated dynamic project schedules and changes. The products developed have had a great impact on the efficiency and productivity of our operations and Streamline has continued to provide quick and effective support. "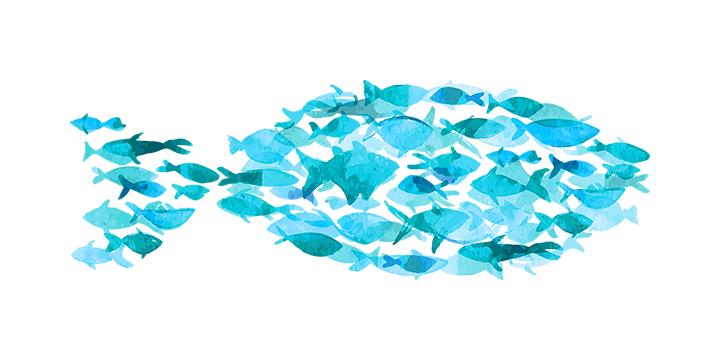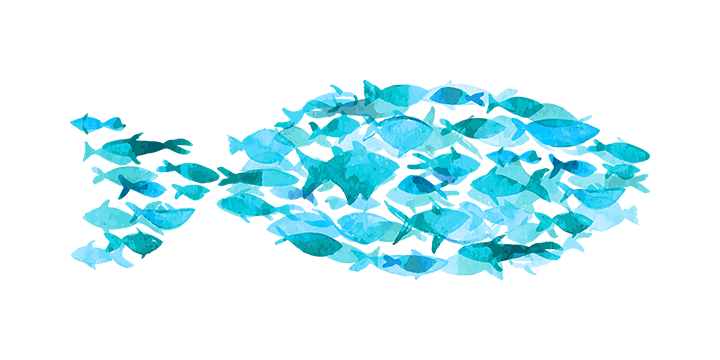 Better, Boundless Teams
We help you by implementing technical solutions to remove hurdles and add efficiencies so your team can perform at a higher level while experiencing a rewarding work environment.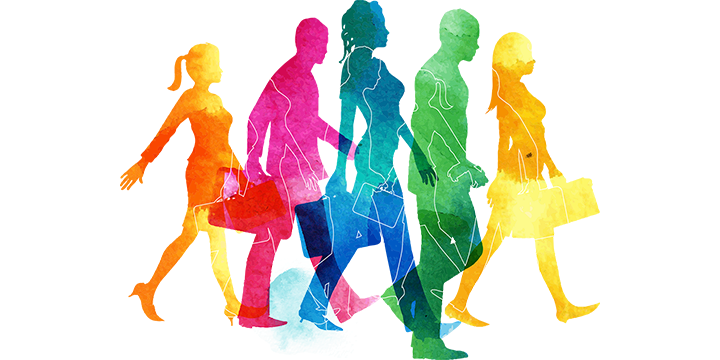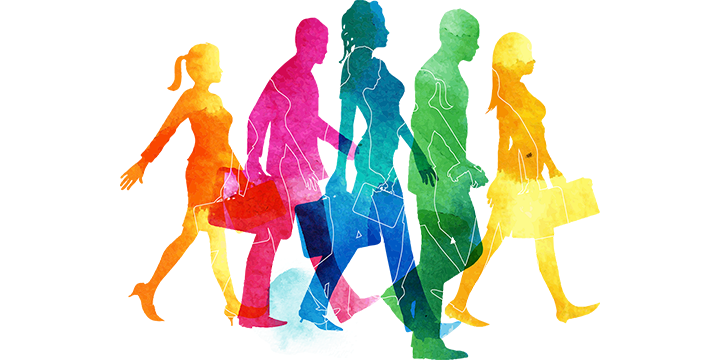 Better, Boundless Companies
We support the efforts of your company by adding value to your current and future efforts via web, mobile, data, and platform solutions which create a stronger connection to your customers.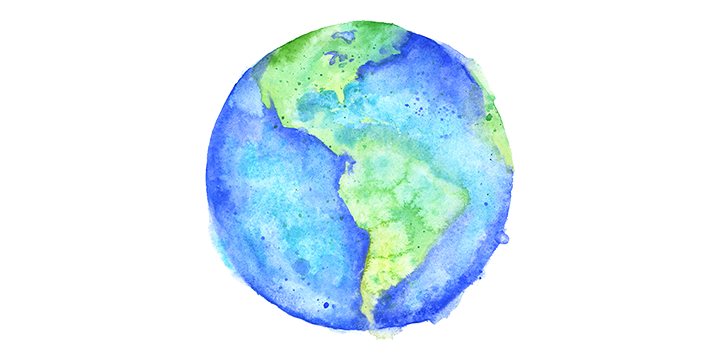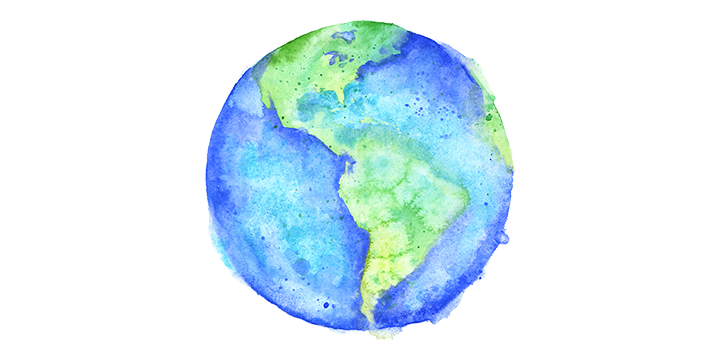 Better, Boundless World
We perform all projects in parallel with the reduction of waste and the advancement of environmentally friendly actions so that our work, including the long-term results, do not negatively impact the planet.