Which Streamline services interest you?
We take pride in delivering custom software development solutions that exceed expectations. Whether your business needs to digitize a business process, add new functionality to an existing app, or wants to build a new product or software platform, Streamline can help. We specialize in solving complex business problems and keeping customers happy. Please contact us any time about Streamline services.
Here are some recent service examples.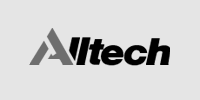 Our team designed and developed a custom Drupal-based website to enhance the company's worldwide reach, clarify its focal categories, and present its animal nutrition and crop science products.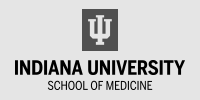 We built a modular, responsive interface with more than forty distinct elements for the largest medical school in the US. It was designed for the school's 30+ web sites and sub sites which covers all its departments.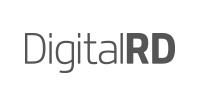 DigitalRD is a HIPAA-compliant tablet app that streamlines dietitian processes in long-term care facilities and nursing homes, allowing dietitians to work smarter and more efficiently.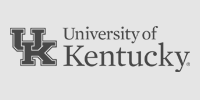 We developed a new Drupal-based website for the University of Kentucky's exceptional Patterson School of Diplomacy and International Commerce which conforms to the university's online style guide.
Ready to discuss your project?
No Hassle · No Pressure · No Obligation