Expertise
We expanded our expertise by taking on complex web and mobile app projects.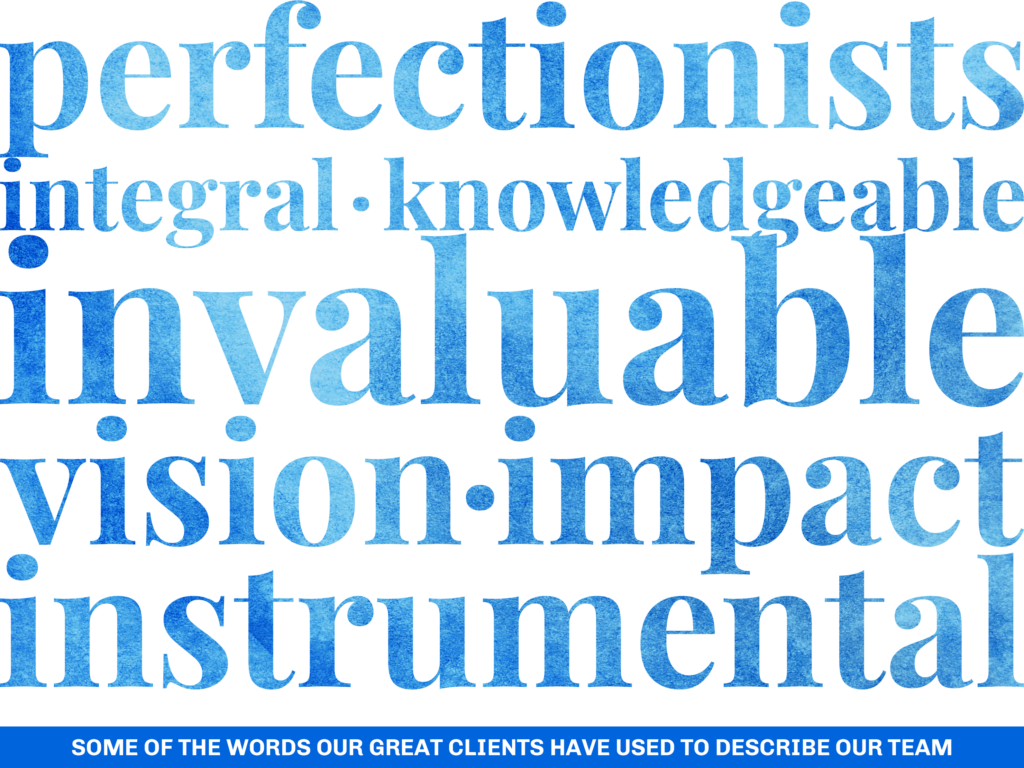 Experts in Tech Solution Engagements
We founded our company in 1999. Since that time, we built expertise in web and mobile app design and development. To this day, we continue to provide technical services to clients such as Toyota, Alltech, University of Kentucky, and many more.
Project Development
These are the most common type of web and mobile app projects engagements with clients. Each project we undertake has a beginning and an end with pre-defined technical requirements and a clear, tangible result.
Project Outsourcing
Your organization outsources development to us on a scheduled plan. We assign one or more developers and work alongside your team via ongoing discussions, provide regular updates, and consistently meet your deadlines.
Project Recovery
If your business has an incomplete or frozen tech project that needs to get back on track and ultimately completed, we are experienced in picking up the pieces and defining a solution. We're ready to assist your team in taking it over the finish line.
If you need assistance with web, mobile app or AI projects, please contact us any time.
UI/UX Design & Modernization
Web Site & Applications Development
Tablet, Phone and Watch App Development
Desktop Application Programming
Agile/LEAN Development
Workflow & Business Process Improvement
Project Management & Product Delivery
Project Recovery & Long-Term Support
UI/UX Design & Modernization
Web Site & Applications Development
Tablet, Phone and Watch App Development
Desktop Application Programming
Workflow & Business Process Improvement
Project Management & Product Delivery
Project Recovery & Long-Term Support
The Technologies We Utilize to Serve  You
































Aerospace
Agriculture
Automotive
Banking & Financial
Construction
Education
E-Commerce & Retail
Electronics
Equine & Vet Care
Enviro / Green Energy
Food & Beverage
Government
Healthcare & Insurance
Hospitality
Law & Justice
Mfg. & Industrial
Pharmaceutical
Real Estate
Robotics & Automation
Science
Sports & Entertainment
Software & Tech
Telecom
Transport & Logistics