Expertise
We've spent over two decades building our client's dream products and services.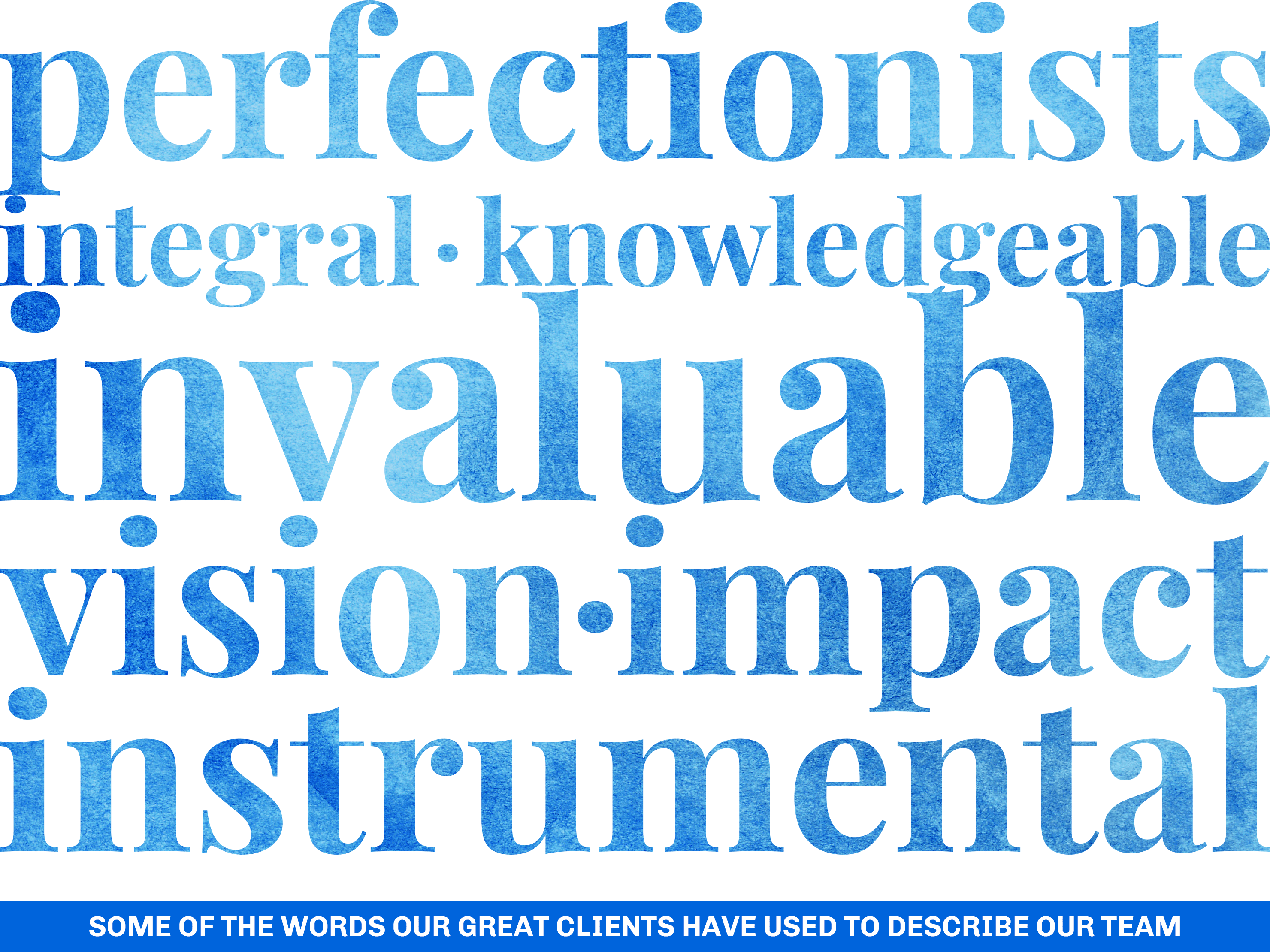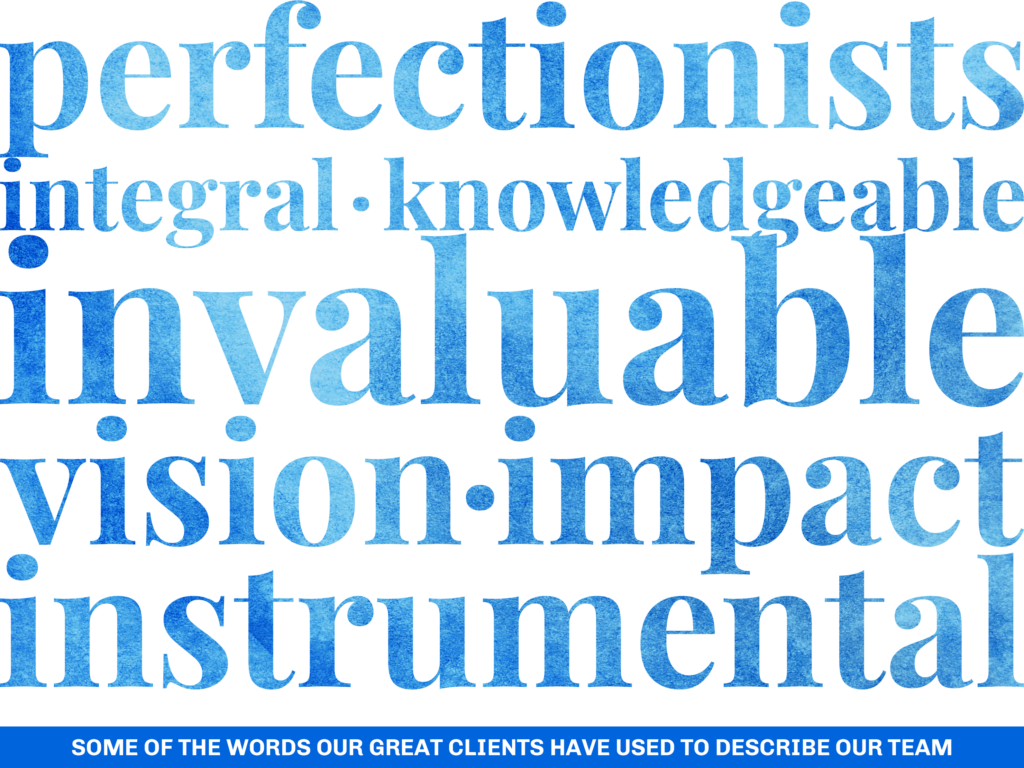 Experts in Tech Solution Engagements
Project Development: This is our most common type of engagement with clients. Each project we undertake has a beginning and an end with pre-defined technical requirements and a clear, tangible result.
Project Outsourcing: Your organization outsources development to us on a scheduled plan. We assign one or more developers and work alongside your team via ongoing discussions, provide regular updates, and consistently meet your deadlines.
Project Recovery: If your business has an incomplete or frozen tech project that needs to get back on track and ultimately completed, we are experienced in picking up the pieces and defining a solution. We're ready to assist your team in taking it over the finish line.
UI/UX Design & Modernization
Web Site & Applications Development
Tablet, Phone and Watch App Development
Desktop Application Programming
Agile/LEAN Development
Workflow & Business Process Improvement
Project Management & Product Delivery
Project Recovery & Long-Term Support
UI/UX Design & Modernization
Web Site & Applications Development
Tablet, Phone and Watch App Development
Desktop Application Programming
Workflow & Business Process Improvement
Project Management & Product Delivery
Project Recovery & Long-Term Support
The Technologies We Utilize to Serve  You
































Aerospace
Agriculture
Automotive
Banking & Financial
Construction
Education
E-Commerce & Retail
Electronics
Equine & Vet Care
Enviro / Green Energy
Food & Beverage
Government
Healthcare & Insurance
Hospitality
Law & Justice
Mfg. & Industrial
Pharmaceutical
Real Estate
Robotics & Automation
Science
Sports & Entertainment
Software & Tech
Telecom
Transport & Logistics