Web Development
We develop custom web sites and applications.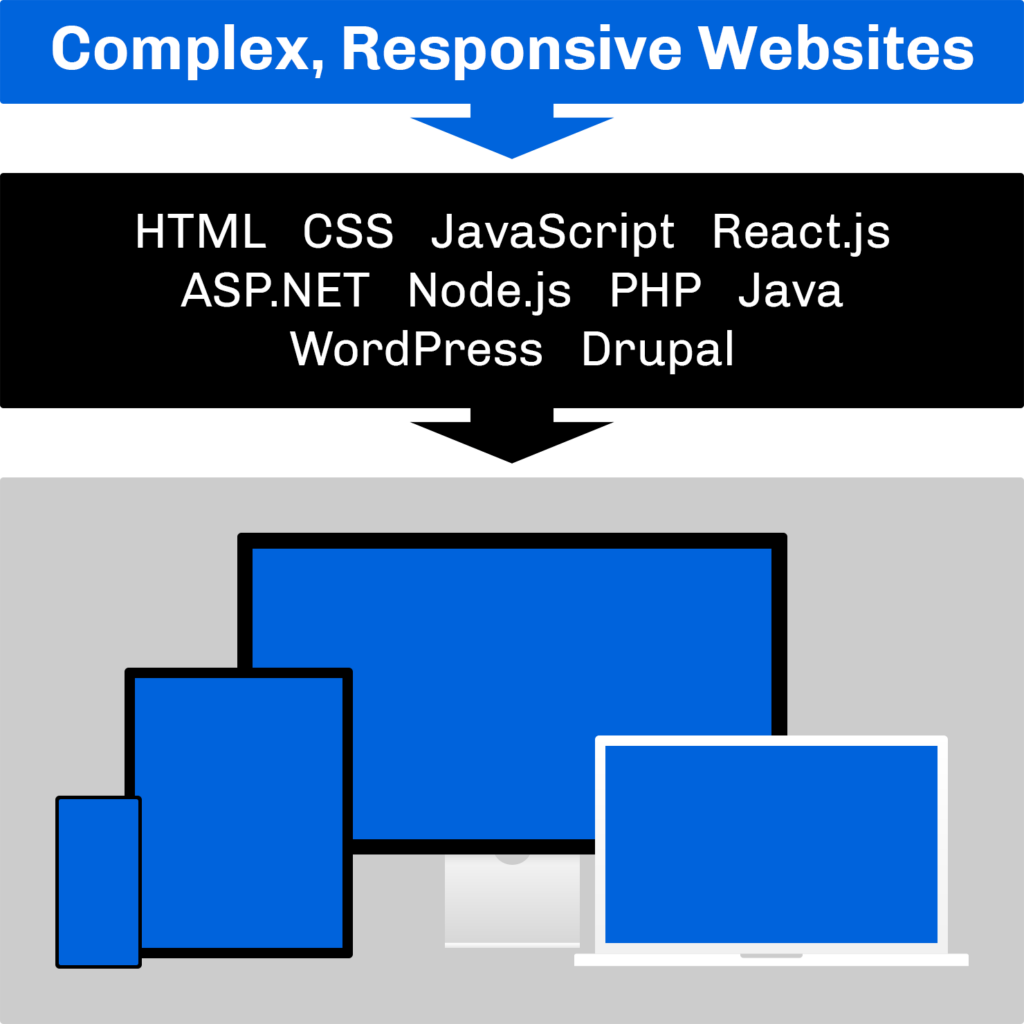 A Solution Designed & Built Just for You
Sometimes business requirements cannot be met by existing web application software. Other times existing options need to be extended or enhanced with additional functionality.
Custom web application development allows us to turn out clients' dreams into real-world products and services. Our work frees clients from the constraints of prebuilt web applications, which may be limiting.
Reduce Risk
Custom web application development is one of the riskiest endeavors that a company can outsource. A key to a successful project is an experienced partner, and we have completed fantastic projects for hundreds of clients over the last two decades.
Process Makes Perfect
We have created a 7-step development process which allows us to simplify the complex process of planning, designing, developing, and delivering custom web projects that meet you requirements and expectations.
Get in Touch
Let's talk about your project. We're happy to speak to you, answer questions, address concerns, provide proposals, and so on based on your specific needs. Please use the form below to set up a 15-minute chat.