Lexington, KY
UI/UX Design
Professional UI/UX design services in/around Lexington, Kentucky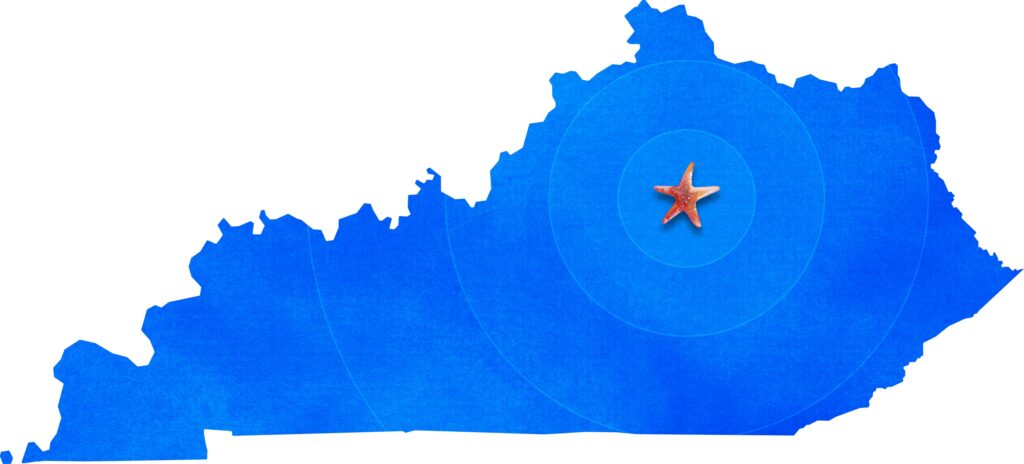 Streamline is an experienced, professional UI/UX (user interface/user experience) company with team members in Lexington, KY.
UI Design: UI stands for user interface, which refers to the visual design of websites, applications, mobile apps, and touch-screen interfaces.
UX Design: UX stands for user experience, which refers to how people utilize the websites, applications, mobile apps, and touch-screen interfaces that we design.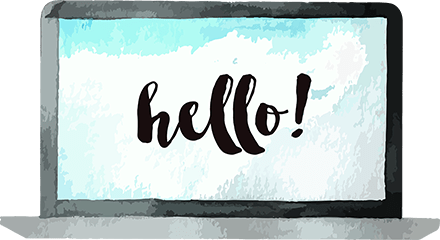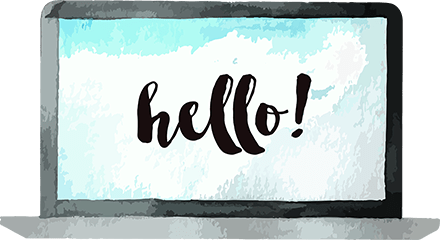 Lexington, KY UI/UX Design Company
Streamline is a professional UI/UX company serving businesses and organizations in Lexington, Kentucky. We combine client goals and requirements with user experience and functional, responsive design to deliver websites and web applications that drive sales, leads and revenue.

Client Testimonial
"Streamline has been instrumental in taking my dream and turning it into a reality! Without knowing my field of expertise, they were able to build a program so perfect to my vision! They are all incredibly knowledgeable, detail-oriented, perfectionists, patient, and eager to assist you every step of the way with your project. True experts in their field and are all driven to ensure you are happy with the results." – Cara Clark, Founder of DigitalRD
UI Design in Lexington, KY
We are one of the most successful UI (User Interface) design companies in the United States and happily serve clients in Lexington, KY along with the rest of the USA.
UX Design in Lexington, KY
Streamline is a comprehensive UX (User Experience) design company, and we provide UI/UX design solutions in Lexington, KY.
Responsive Web Design in Lexington, KY
The team at Streamline is dedicated to designing complex, responsive websites which function properly on iOS (Apple) and Android (Google) phones as well as desktops, laptops and tablets.