Cincinnati, OH
AI Contracting Services

Customized AI contracting services in/around Cincinnati, Ohio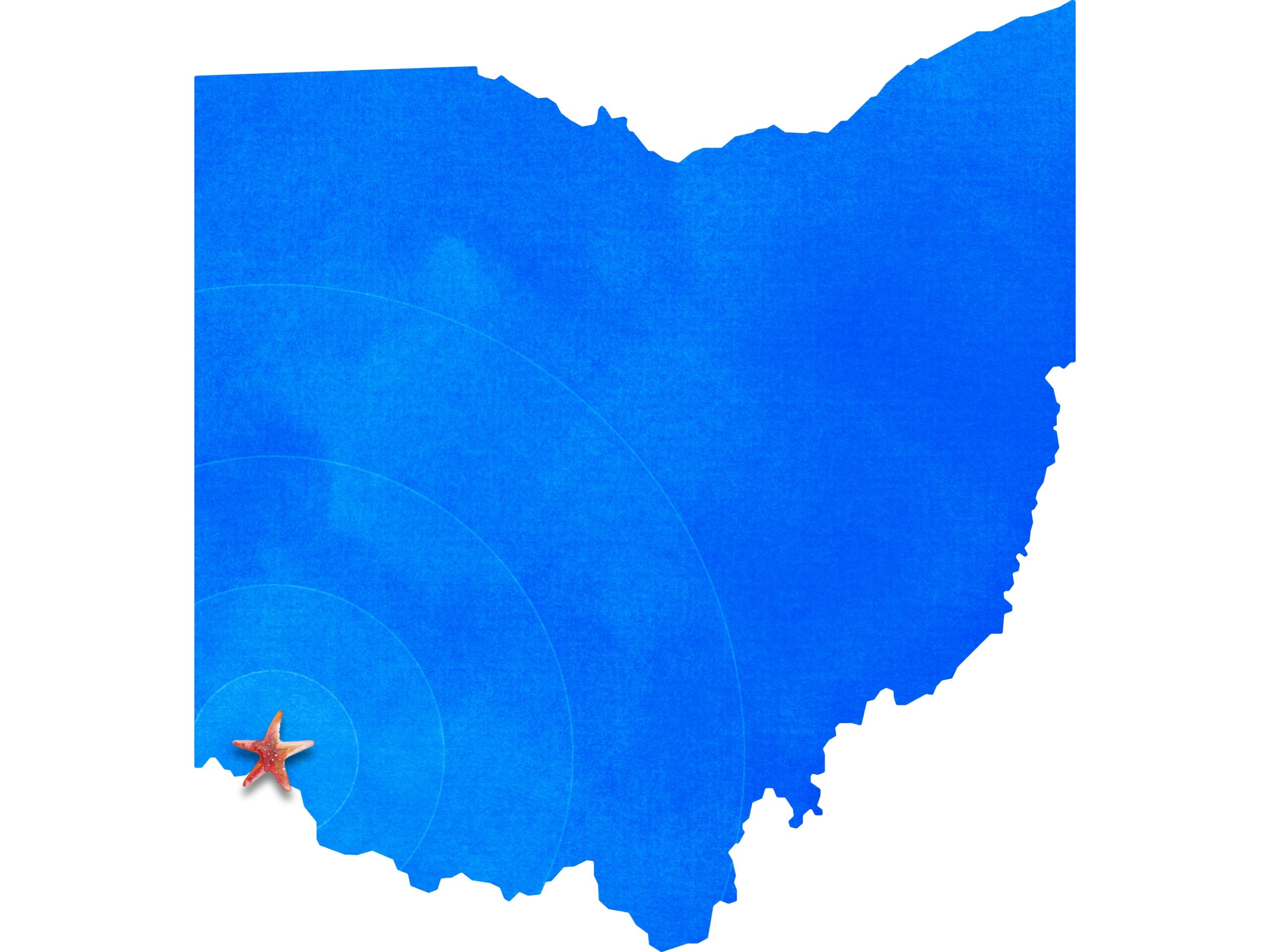 Streamline is an experienced, professional company with team members in Cincinnati, OH which provides customized AI contracting services.
AI Contracting Services
Streamline's AI contracting services are designed to cater to businesses, large to small, across various industries. We focus on two core services that provide the foundation for your AI-driven business success:
AI Strategy & Consulting
We assess your business needs and objectives
Our team identifies areas of improvement through AI-driven solutions
We define a strategic roadmap for AI adoption and implementation
AI Development & Integration
Custom AI solution development based on your specific requirements
Seamless integration of AI technologies into your existing systems
Ongoing support, maintenance, and updates for optimal performance
Discussion as a Next Step
Now that you know what Streamline does, our team is happy to have a no pressure, no cost discussion with your organization about your project which is AI-centered or includes an artificial intelligence element. Please feel free to contact us at your convenience to schedule a meeting.

Client Testimonial
"Streamline has been instrumental in taking my dream and turning it into a reality! Without knowing my field of expertise, they were able to build a program so perfect to my vision! They are all incredibly knowledgeable, detail-oriented, perfectionists, patient, and eager to assist you every step of the way with your project. True experts in their field and are all driven to ensure you are happy with the results." – Cara Clark, Founder of DigitalRD