Server & Database Development
We build back-end server and database applications.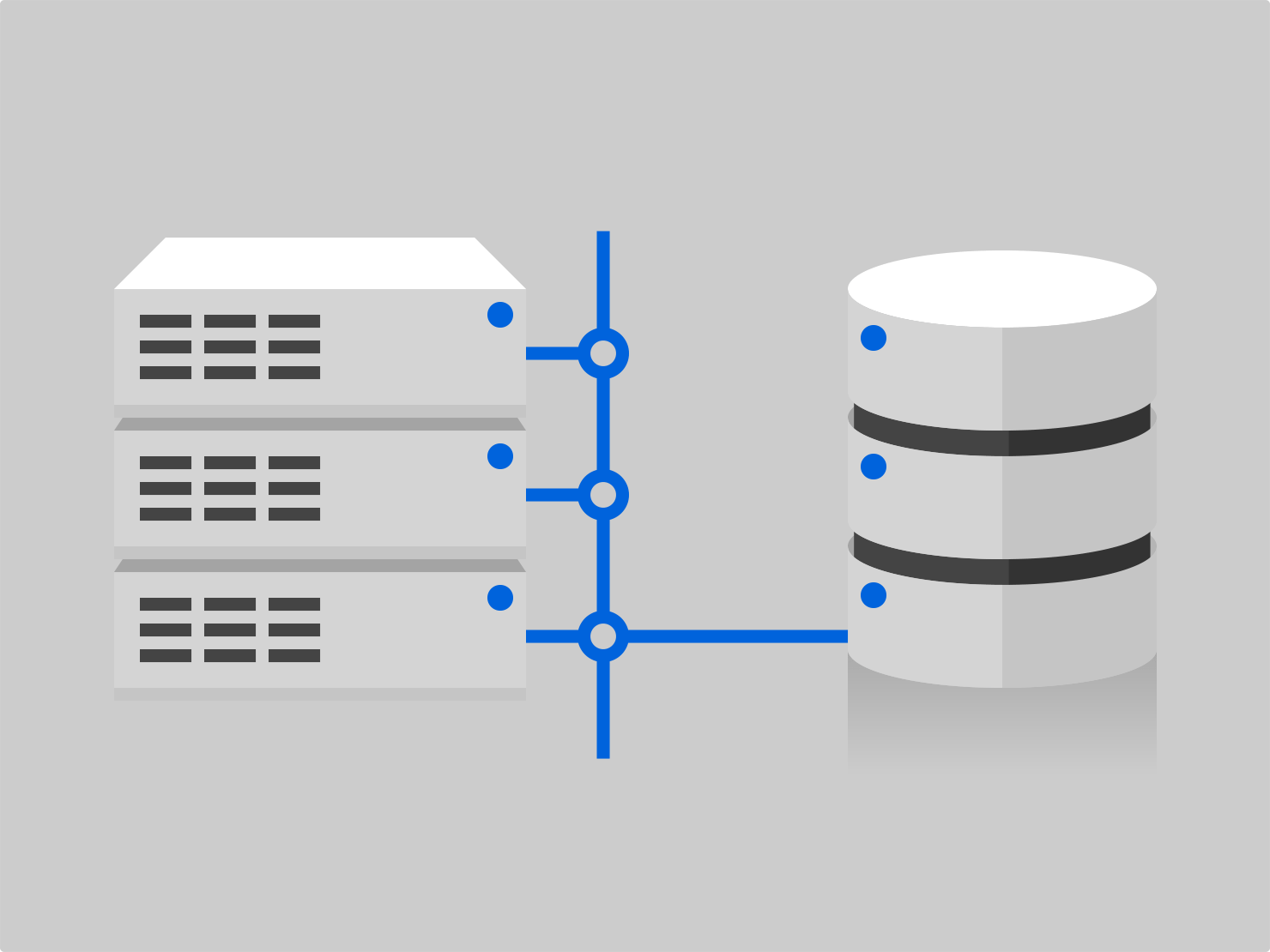 Server and Database Solutions
The Streamline team has over twenty years of experience working in a variety of server and database environments which require highly skilled tech solutions.
Server Development
Back end or server development is vital to today's technology infrastructure. These are the processes that run behind the scenes which do the heavy lifting.
Server development can include almost anything, but it often includes work like data synchronization, data migration, data validation, data aggregation, sending notifications, indexing content and much more. This is accomplished through developing processes that can be run at automated time intervals or kicked off when certain criteria are met. The processes can also be manually triggered or work as part of a workflow, when a step is completed the next step runs on a server in the background.
There are endless possibilities of how server programming can be used. It is the glue that ties many other applications together such as web, mobile and desktop applications. It also keeps databases up-to-date and in-sync. Server-side programs running in the background are not often given much consideration until they break, and then it becomes apparent how vital they are to everyday functioning of programs and services.
Database Development
Databases have been around since the beginning of the computer era. They have changed drastically since that time and are currently capable of storing petabytes (PB) of data. To give you an example of how much that is, one petabyte of data is equivalent to saving over 4,000 digital photos per day, over your entire life.
The algorithms necessary to query, analyze, filter and sort such large datasets obviously are incredibly complex. Today's databases are not seen as a feature or functionality, but have become an expectation of any application or service. They are mission critical, and an unstable database can cause an entire organization's processes and workflows to grind to a halt. That is why it is so important that databases are built from the ground up with performance, stability, redundancy and resiliency in mind from day one.
Accessing and using data have become the lifeblood of most businesses and organizations. Without it, many would be unable to function effectively.
Get in Touch
Let's talk about your requirements for your server application or database project.