Platform Development
Platforms act as hubs for websites, mobile apps, internal software, and more.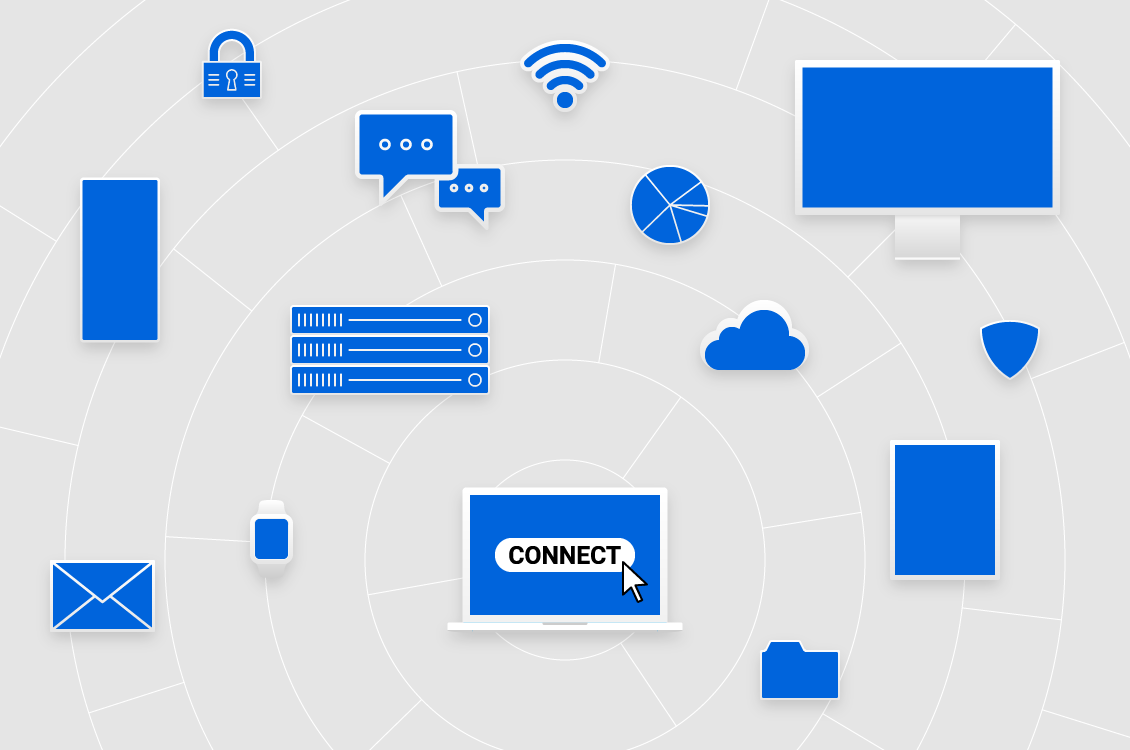 What is a Platform?
A platform is a set of software tools designed to work together to achieve a business objective. In contrast to a singular application (example: a word processor) which does not interact or integrate with other applications, the various software components of a platform complement and integrate with each other to provide an end-to-end solution.
Software Platform Example
For example, an e-commerce platform will include web and mobile customer-facing software used to place orders, but also back office applications to manage product inventory, fulfill orders, manage customer accounts and relevant communication (chat, email, etc.), integration with accounting systems, analytics, etc.
Experience Matters
Streamline has been building platforms for a wide spectrum of customers and industries for over 20 years. This includes healthcare, automotive, agriculture, maritime, sports and entertainment. A small sample of these can be found on our Projects page. When you work with us, we dive deep to understand your unique business needs and identify all the possible customer-facing and back-office requirements to build an end-to-end solution.
Get in Touch
Let's talk about your project. We're happy to speak to you, answer questions, address concerns, provide proposals, and so on based on your specific needs. Please use the form below to set up a 15-minute chat.