Digital Transformation
Streamline your business workflow and processes.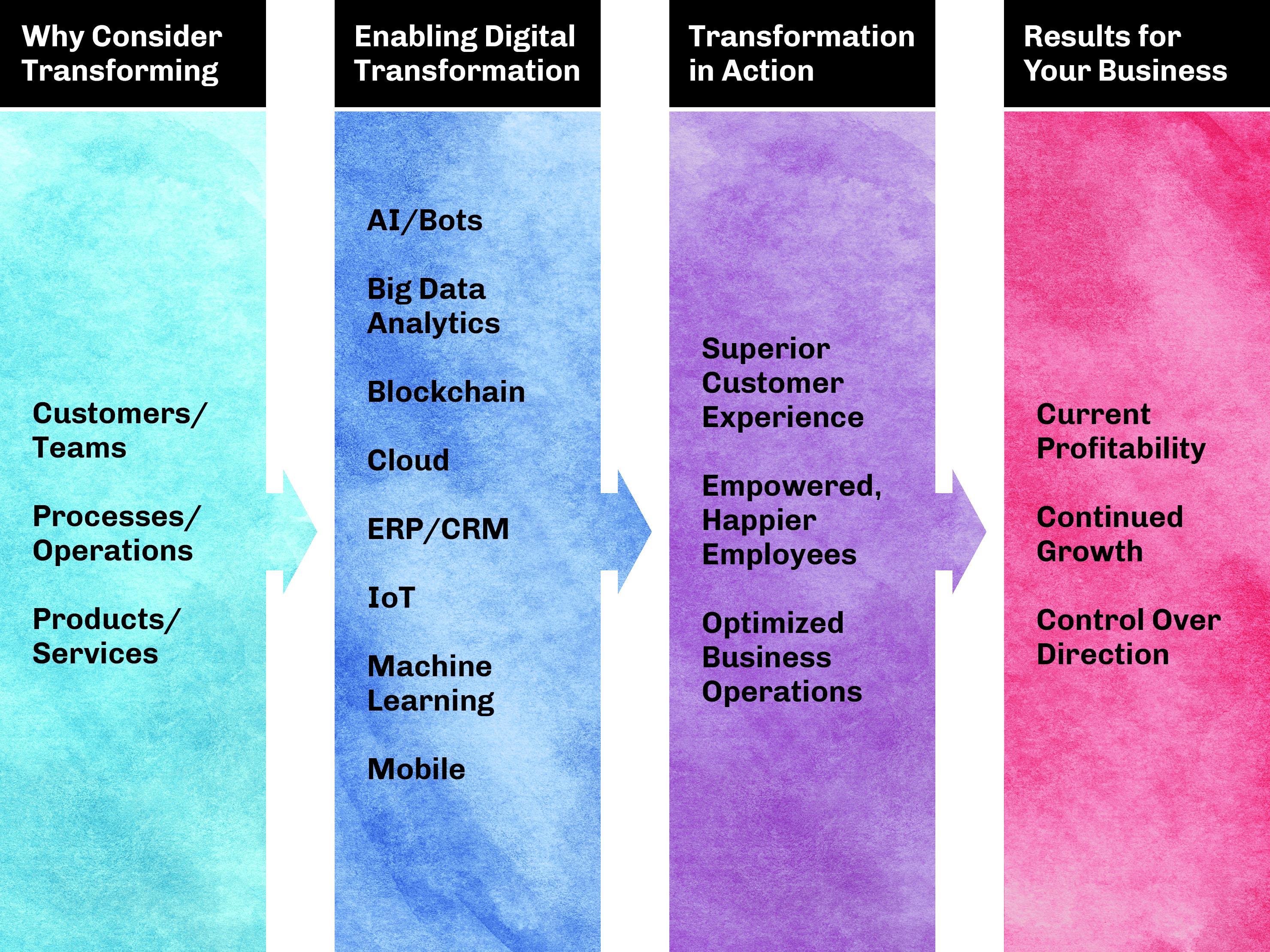 "Every company is a software company. You have to start thinking and operating like a digital company. It's no longer just about procuring one solution and deploying one. It's not about one simple software solution. It's really you yourself thinking of your own future as a digital company." – Stay Nadella, CEO of Microsoft
What is Digital Transformation?
Digital transformation is the utilization of technology to improve the efficiency of your business and increase customer satisfaction. In short, it uses technology to improve your business, reduce friction, improve productivity, drive profitability, improve customer experience and so much more. In layman's terms, it uses technology to make your business operate better each day!
Why Digital Transformation is Vital for Businesses
The goal of every business should be to improve and increase efficiency, profitability, quality of products/services, customer experience, work culture and every other facet of a business. That is what digital transformation is all about. It frees your business from the friction that holds it back, which is crucial to any business. Also, your competitors are doing it, so you don't want to fall behind.
How Businesses Benefit
The benefits are so numerous, and some are unique to your business/industry. Here are some of the most common:
Improved productivity, increased profitability and lower costs
Improved employee retention and attracting new talent
Automation
Improved customer experience & retention
Increased opportunities for additional business
Leverage existing investments to their full potential
Agility to respond to changing business and economic conditions and environments
Faster time to market
Advantage vs. the competition
Get in Touch
Let's talk about your project. We're happy to speak to you, answer questions, address concerns, provide proposals, and so on based on your specific needs. Please use the form below to set up a 15-minute chat.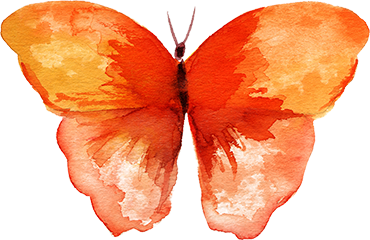 Examples of How Companies Use Our Digital Transformation Consulting Services
Existing or New Projects or Ideas
We can assist you with projects or ideas which haven't gained traction by pushing them forward so you can benefit from them.
Workflows/Processes
If you have problematic workflows or processes, we can work together with your team to assess, review, plan and implement solutions that remove the stumbling blocks.
Business Assessment
We analyze your business (overall or segments needing improvement). Then we provide an assessment which outlines and prioritizes recommendations and solutions. Finally we work with your team to plan and implement them.
Clone Yourself
Feeling overwhelmed? Ever wished you could clone yourself so you could keep up? We may not be clones, but we can take over the projects and tasks you do not have time to get to and complete them as if you did it yourself.
Continuous Improvement
You may want to focus on specific parts of your business to continuously improve them. We can support the technology aspects of your efforts for constant progress.
Customer Experience
Focus on the customer experience to make sure it is consistently improving. This includes surveys, feedback, analytics and any other metrics that can be reviewed to ensure continuous improvement towards optimal customer experiences.
Employee Assessment
This process helps you discern what holds back your employees from happiness and effectiveness, while we improve morale, retention, and the ability to attract new talent. I can also uncover what works so that you can make incremental changes to make your work environment even better.
Profitability
Perform an assessment on what is hindering and driving profitability. Make recommendations on solutions to remove the friction and ways to increase and drive profitability. Keep iterating on the list and making new assessments to continuously improve profitability.
Competition
Assess the competition and determine where they have advantages and disadvantages. Make recommendations, prioritize the list and perform continuous improvement, which will eliminate disadvantages while extending advantages over your competitors.
Lower Costs
We assist your company in the implementation of a process so you can perform continuous improvement on lowering costs.
Automation
Go through our process to perform continuous improvement on automating as many tasks, workflows, and processes as possible.
Miscellaneous
There are pain points, problems, issues, stress, frustrations, friction, etc. that you would like to fix. We use our process to continuously resolve these items in order of priority.