Cincinnati, OH
Server & Database Development
Professional server & database development services in/around Cincinnati, Ohio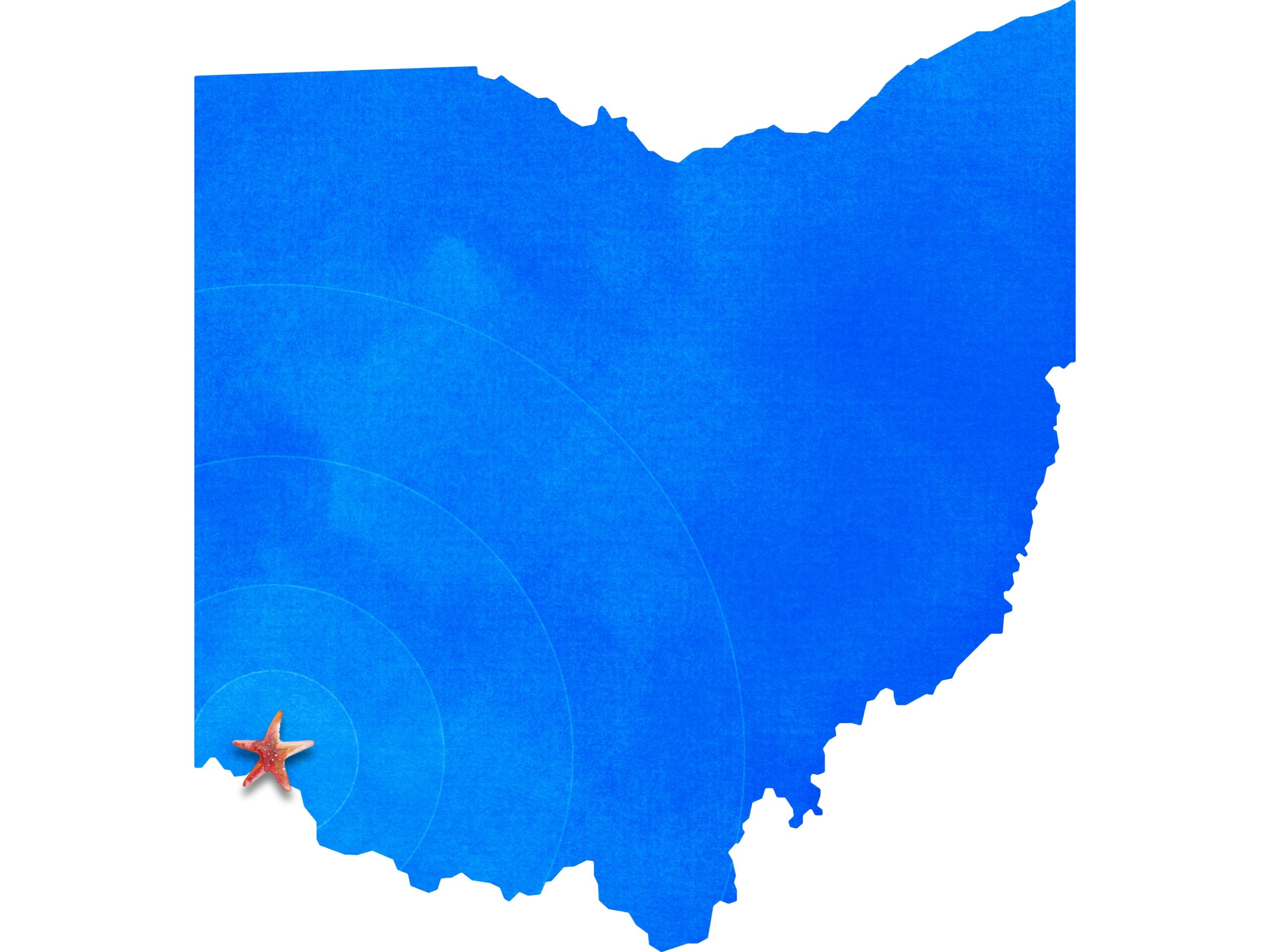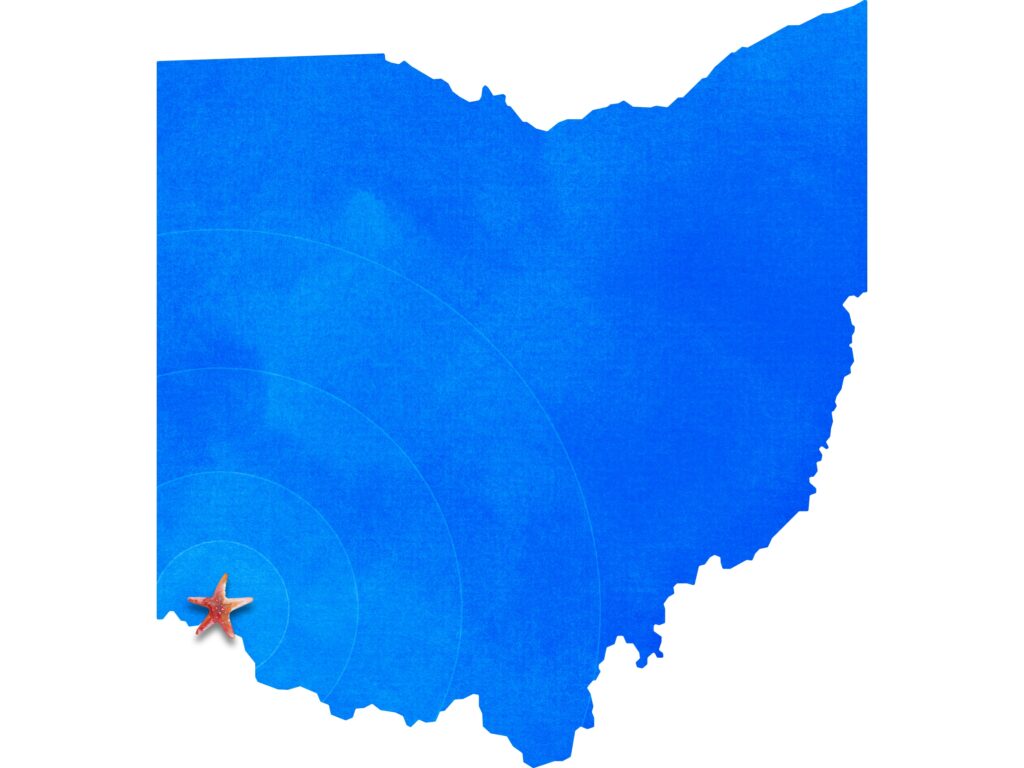 Streamline is an experienced, professional server and database development company with team members in Cincinnati, OH.
Server & Database Development: Our team has over twenty years of experience building back-end server and database applications. From ETL processes, to data aggregation and synchronization, to API's to expose data to 3rd-parties, and beyond, we have the know-how to get the job done right.
Remote Team: Our entire team has been remote since 2019, but we have leaders who can meet with clients in and around Cincinnati, Ohio to discuss your projects.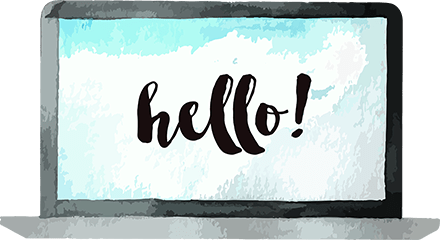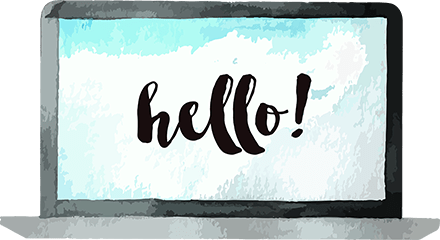 Cincinnati, OH Server & Database Development Company
Streamline is a professional server & database development company serving businesses and organizations in Cincinnati, Ohio. We combine client goals and requirements with user experience and functional, responsive design to deliver websites, web applications, and server & database development services that drive sales, leads and revenue.

Client Testimonial
"Streamline has been instrumental in taking my dream and turning it into a reality! Without knowing my field of expertise, they were able to build a program so perfect to my vision! They are all incredibly knowledgeable, detail-oriented, perfectionists, patient, and eager to assist you every step of the way with your project. True experts in their field and are all driven to ensure you are happy with the results." – Cara Clark, Founder of DigitalRD
Server Development in Cincinnati, OH
If you are in need of server development to automate processes, enhance functionality using event-driven development, or need to run offline jobs on a schedule, we have you covered. We happily serve clients in Cincinnati, OH along with the rest of the USA.
Database Development in Cincinnati, OH
We help companies in Cincinnati, OH and the rest of the USA tackle hard database problems.
API Development in Cincinnati, OH
We are experts in writing Application Programming Interfaces (API's) in Java, Node, .NET, and PHP to expose data, or provide access to back-end applications and core business logic.