Cincinnati, OH
Business Tech Consulting
Professional business technology consulting services in/around Cincinnati, Ohio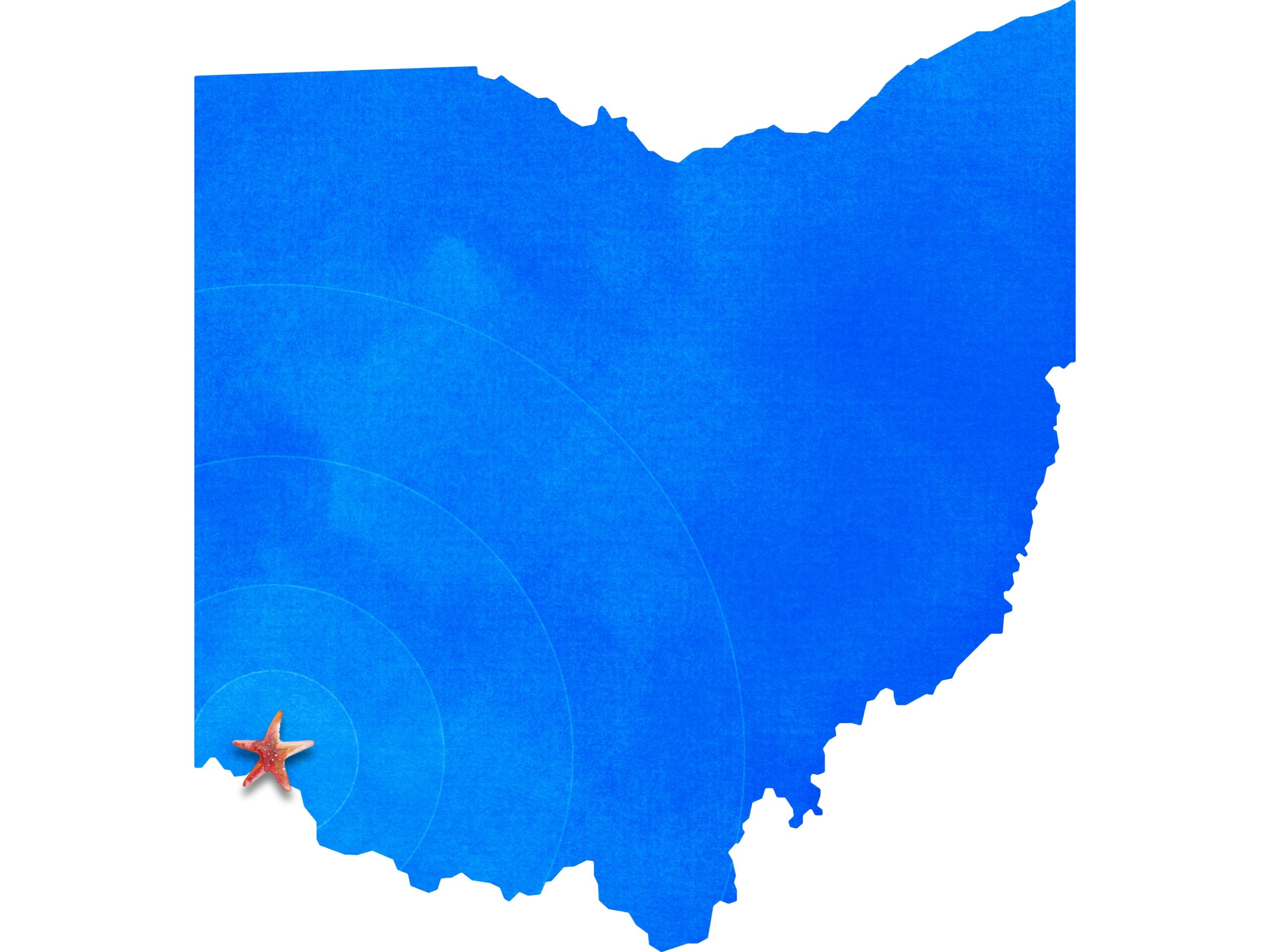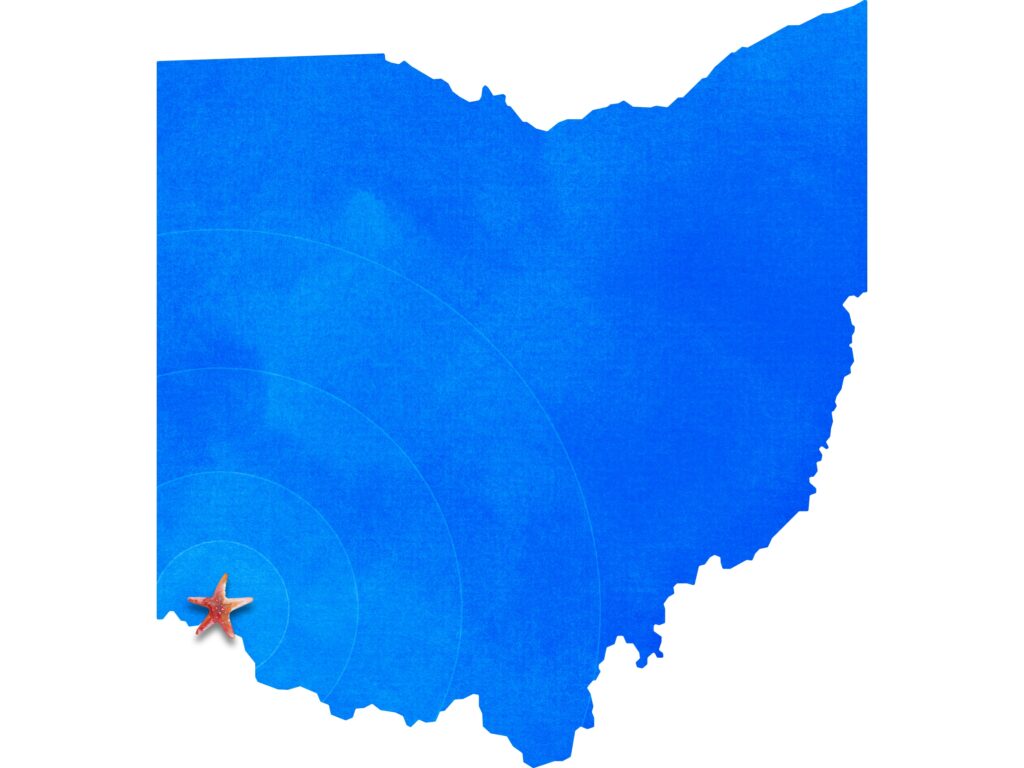 Streamline is an experienced, professional business technology consulting company with team members in Cincinnati, OH.
Business Tech Consulting: We support your efforts to use optimal technology to succeed. We manage your organization's technology initiatives—helping you choose the best options, select subcontractors, manage the work, and ensure a great outcome.
Remote Team: Our entire team has been remote since 2019, but we have leaders who can meet with clients in and around Cincinnati, Ohio to discuss your projects.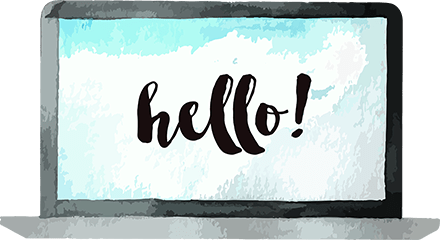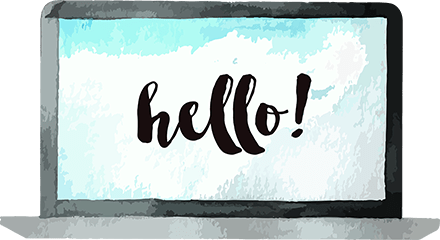 Cincinnati, OH Business Tech Consulting Company
Streamline is a professional business technology consulting company serving businesses and organizations in Cincinnati, Ohio. We combine client goals and requirements with user experience and functional, responsive design to deliver websites, web applications, and programming services – all supported by business technology consulting services – that drive sales, leads and revenue.

Client Testimonial
"Streamline has been instrumental in taking my dream and turning it into a reality! Without knowing my field of expertise, they were able to build a program so perfect to my vision! They are all incredibly knowledgeable, detail-oriented, perfectionists, patient, and eager to assist you every step of the way with your project. True experts in their field and are all driven to ensure you are happy with the results." – Cara Clark, Founder of DigitalRD
Business Tech Consulting in Cincinnati, OH
We are your one-stop-shop for business technology consulting in Cincinnati, OH and the rest of the USA.
General Contractor for Business Technology in Cincinnati, OH
Hire us for the areas of your business that you don't have the expertise or the time to address, and we partner with you to get the work done.
Project Recovery in Cincinnati, OH
Contact us if an existing or new project or idea has ground to a halt, run out of resources, or the expertise is no longer available.