Business Tech Consulting
We support your efforts to use optimal technology to succeed.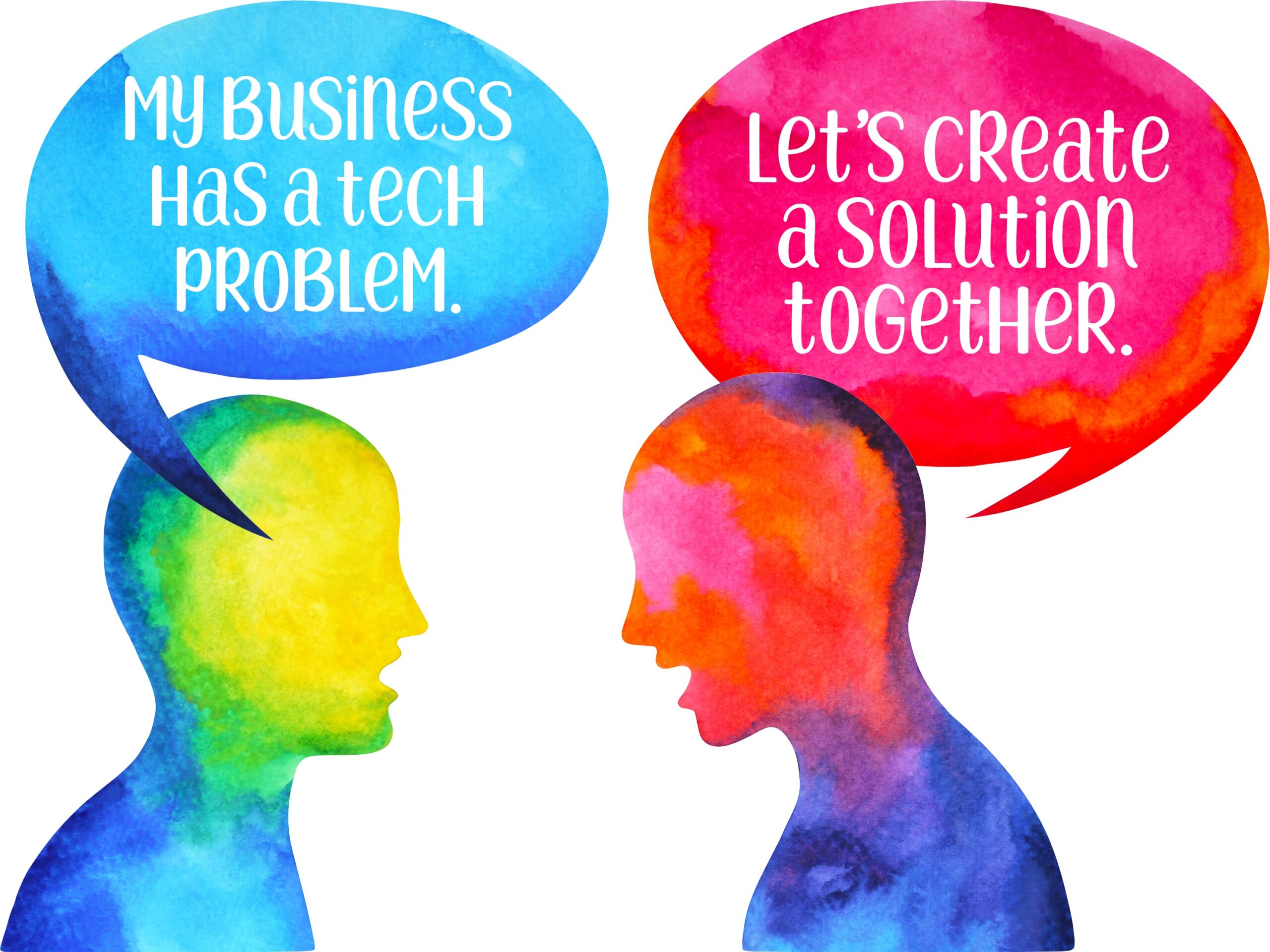 Think of Your Business as a Custom Home
Almost no one has the expertise or connections to build a custom home, so they hire general contractors, who act as a single point of contact for construction.
They listen to your requests, provide recommendations, and present options. Then you select what you want based on your needs and desires. They select sub-contractors and oversee construction to ensure the structure meets the quality, criteria, requirements and codes and that you're satisfied with the final product.
Without a general contractor, you wouldn't know where to begin. You wouldn't know what to do, who to choose for the work, how to ensure quality, meet deadlines, etc. Yet that is what most businesses do—operate without a general contractor. That's why technology, financial, operational and business workflows, processes, and teams fail to meet expectations and outcomes.
Streamline is a General Contractor for Business Technology
You hire us for the areas of your business that you don't have the expertise or the time to address, and we partner with you to get the work done. We manage your organization's technology initiatives—helping you choose the best options, select sub-contractors, manage the work, and ensure a great outcome.
Get in Touch
Let's talk about your project. We're happy to speak to you, answer questions, address concerns, provide proposals, and so on based on your specific needs. Please use the form below to set up a 15-minute chat.
Examples of How Companies Use Our Business Technology Consulting Services
Problems or issues that you don't even know where to begin or don't have the expertise or resources to fix.
Existing or new projects or ideas that have ground to a halt, run out of resources or the expertise is no longer available.
Workflows/processes that are inefficient or have problems or issues.
Clone yourself—not literally, but figuratively. We can take over the projects and tasks you no longer have time to do yourself.
Assessment of your business to make recommendations and put together plans to make your business better than ever.
Continuous improvement of one or more areas you would like to focus on to make your business better every day.
Customer experience is vital. Continual improvement each day has huge benefits.
Employee assessments can help define business obstacles The solutions can improve business operations, attract/retain talented employees, and reduce costs.
Profitability is how businesses thrive. Continuously assessing and improving profitability can have huge payoffs, both figuratively and literally.
Competition is always at work, assessing their capabilities. So, working every day to ensure your business is stronger will keep you many steps ahead.
Lowering costs in today's economy with soaring inflation has become crucial.
Automation is a great way to lower costs and increase productivity while improving the bottom line.
Miscellaneous pain points, problems, issues, stress, frustrations, friction, etc. are always there and need to be addressed or they become toxic to your business.